Around the globe, the pandemic has made students and parents stay at home. Now parents have their children to care for 24 hours a day. A parent child relationship maybe the best example of love, but to follow a good routine for 24 hours a day at home can be laborious!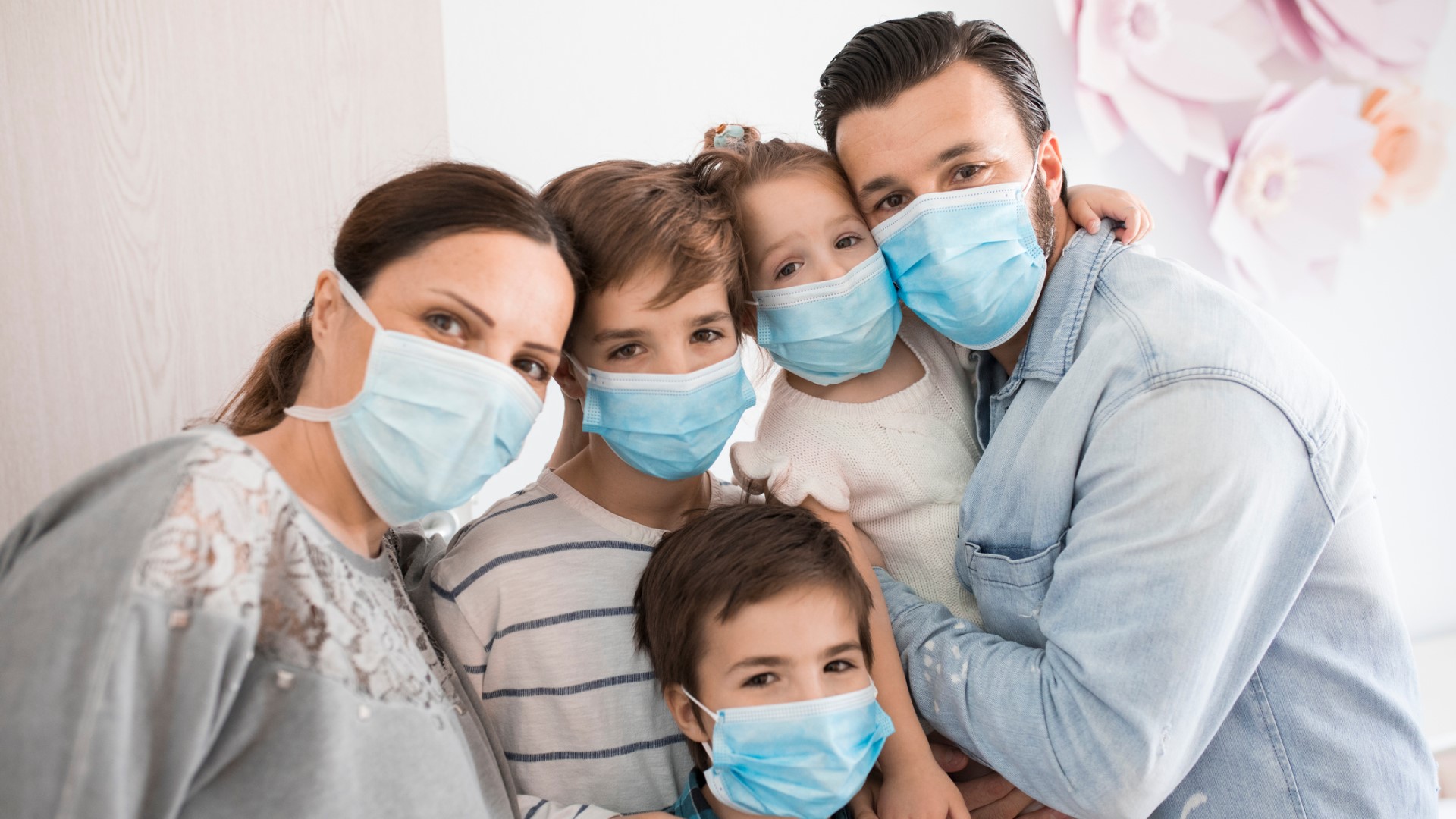 The key to spend the best time in quarantine is to get the entire family involved so that physical and mental health of both parents and children is not affected. Anger, tiredness, frustration, annoyance are commonly experienced but a problem exists when they start taking over, draining the positive energy out of everyone. Here are a few tips for parents and students to cope with the pandemic blues and smoothly achieve the desired goals of the year.
Safety and hygiene first
Since the beginning of COVID-19, parents and students are facing an uncertain time. The pandemic has taken lives of many so far, but it can be prevented, and prevention is the only cure we have right now. Parents should follow the following guidelines listed by the government and make their children follow them too.
Make sure you and your children are aware about the situation
Practice self-hygiene and teach your children too
Make hand washing a common and joyful activity
Clean your house thoroughly and sanitize the commonly touched surfaces regularly
Learn about the current situation through trusted sources such as the World Health organization and news
Divide the house chores
Wear masks when going outside and wash or sanitize hands at regular intervals
Schools locked but the Classes go on
Schools and educational institutes have been locked down to prevent the spreading of the disease, but education has not stopped. Schools and classes have shifted online, and many parents have to homeschool their kids. Students and parents must now work together and co-operate with each other to study peacefully at homes. Parents may,
create a flexible schedule to enjoy learning rather than making it a boring ordeal
help students with schoolwork
switch to student mentality and help them learn the way they would love to
Make appropriate tech fixes to prevent their kid from harmful online content and cyber bullying.
A daily routine should be followed
Being 24 hours at home can make life lethargic. To add discipline to the time spent at home a family must follow a routine. The routine must be consistently by everyone at home. The routine will ensure a productive quarantine.
Parents and students must realize that this stay at home period is not a long holiday
Parents should make a daily routine and should themselves and make the kids follow it
Make sure the routine has breaks and playtime, so they do not get too tiring. Make sure that the routine does not get too strict it could frustrate the kids and drain your energy too
Make exercising a part of your the daily schedule. Staying at home this much long can switch on the lazy vibes. Exercising with the kids can be a fun and interactive activity
Follow the daily routine consistently. Make an easy to follow routine so it can be followed easily for a long time
Learning and playing
Playing is always preferred over studying. Since schools are closed, kids need to learn and play at the same time by staying home. And truth to be told, no one was ready for studying at home.
Kids at home will not study for too long and of course they cannot play the whole day. So playing games that help in learning can be a savior of stay at home time.
Memory games, telling stories, world games and flash cards among many others help children learn all the while enjoying themselves.
Make sure to not over do the learning and playing process. Let the kids have some time where they can only have fun.
Maintain Family harmony
In most houses, all the family members were staying together during the pandemic. This may sound like an ideal condition to have the best family time, but it is truly hard. Smart strategies in this difficult time can be a life savior to maintain a healthy home environment. Parents and children can work together in this time to grow in their own space all the while staying in harmony and good mental health. Here are a few ways you can use to build easy to use strategies at home to help you and your family
Try to remain kind and calm. Parents influence the kids the most. Be the model for your kids. Be someone you want your kids to be like.
Yelling and shouting may seem like an easy way out, but it only makes things harder
Try to be calm and compose yourself. Go to a separate empty room and get busy with an activity you like to give some time to yourself
Compliment your kids and appreciate them for their efforts when helping you out at chores
Divide the responsibilities. Parents must not take all the housework responsibility on them. Try engaging your kids as well. Taking the whole responsibility can be arduous and vexing which will in the long run disturbs the peace at home. This can be worse for the working parents.
Listen to your kids. Empathic listening can do magic. Their problems and stories may seem long and boring but listening to them will help you form a bond with them.
Answer the questions asked around the household. Summarize and give explanations when needed.
When you feel a surge of emotions or are unbelievably angry change your position or take deep breaths.  Do not respond in anger. Calm down first and then sort out the matters.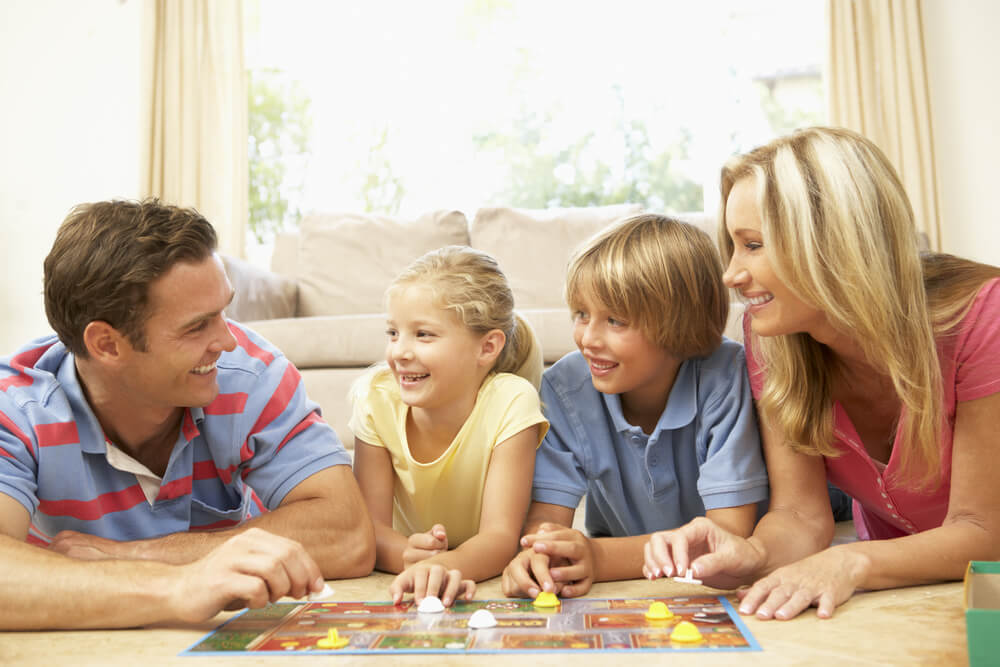 The "Me Times"
With the whole family at home, getting time for you can be hard especially for the parents. The "Me time" helps in dealing with emotions, helps clear out the mind and in general allows you to contemplate.
Spend some time alone to get a peaceful mind
The time for yourself does not has to be long it can be just 20 minutes long
Make sure that every family member gets the me time
While a family member is spending time with themselves make sure not to disturb them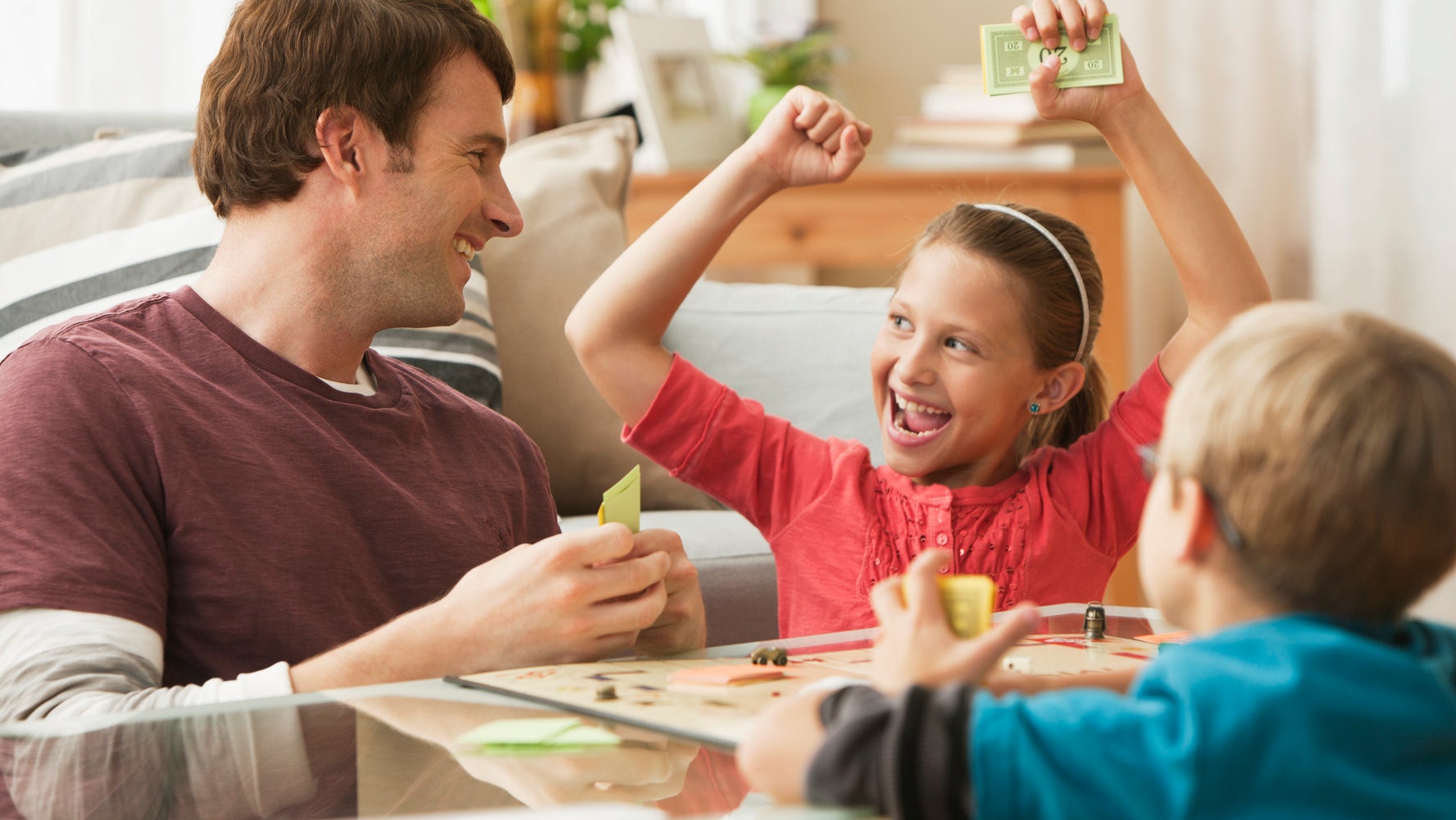 Love for the Screens
Not just kids but the adults too love spending time surfing the internet scrolling through social networking sites but too much of the screen time can disrupt the daily routine.
Parents must give children restricted screen time and themselves follow the screen time restrictions they set up for the kids. After coming out of the pandemic we do not want to face another problem of internet addiction.
Budgeting and managing finances
The pandemic has made a lot of people lose their jobs and many are facing the pay cut which is why budgeting is very important. Being smart with money consistently can help in these difficult times. Families especially parents and guardians must realize that this is not a long holiday so finances must be managed appropriately.
Medicinal and healthcare needs should be the top priority while budgeting
Parents must explain to their kids about the finances
Make shopping lists and shop for only what is needed
Keep the record of where the money is going
Save the money from where it can be saved like by buying lesser clothing
Try to cook at home and eat what is available at home. The internet surely provides you with new tasty and healthy recipes that you could try at home
Try to use food stuff to its maximum capacity
Sell extra stuff that is not needed for extra cash
Try to find help when needed. For example, NGOs and the government provide help to those in need
Special needs children and their care.
Special needs always need extra attention and caring. Caring for them can be exhausting sometimes but their parents/ guardian should try the best to make the best of this time. People caring for special needs children should try to understand them as much as they can.
Special needs children need extra care and nurturing especially during these uncertain times
Parents should keep the child safe and follow the local COVID 19 guidelines thoroughly.
Try to stay calm and maintain eye contacts
Try to communicate with them and have positive body gestures